Cars for Diplomats is absolutely the right place for all foreign deputed diplomats around the globe to offer them the finest and premium class executive cars with easy accessibility at affordable prices as per their own requirement.
We have the largest stock available for diplomats to select any brand of sedan, SUV, Van, and Wagon according to their favorite choice of criteria. Our branded vehicles are perfectly tailor-made to help diplomats boost up their image and reputation and build solid confidence to make a positive, friendly, and durable long-lasting relationship with the close neighborhood and far located countries of the world.
We offer a super-luxury fleet of cars for diplomats to make them display a dignified social status with best-suited models which match their high value and well-mannered decent personality. We provide a wide range of specialized diplomatic brands of vehicles for all these influential officers designated in foreign countries to better represent their nation. As they have an extremely privileged living standard, so they also possess the power and authority to bring their selective vehicle to keep with them in their desired place of destination. We always deliver the topmost brand diplomatic vehicles to our exclusive customers with a trustworthy commitment to serve them up to our best.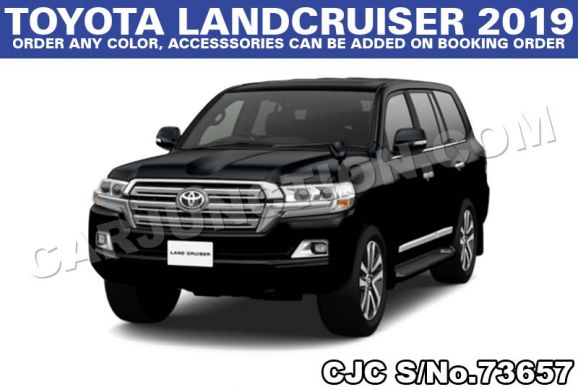 Brand New Toyota Land Cruiser Prado 2019
Brand Toyota Land Cruiser Prado 2019 is a mid-size SUV offers 5 or 7 passengers seating capacity. A highly capable and trust worthy vehicle now features LED headlights and LED fog lamps and plenty of other luxury and security features. A well-recognized Toyota Safety Sense P is part of this SUV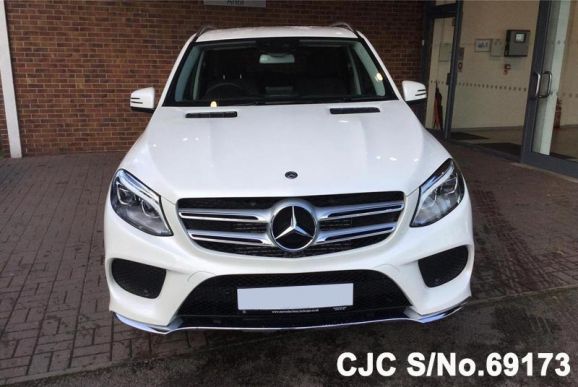 Brand New Mercedes Benz GLE Class, 5 Seats Automatic 3.0L Diesel
Mercedes Benz GLE350 is a mid-size luxury SUV produced by the German automaker Mercedes-Benz since 1997. The SUV is a five seat mid-size luxury car having option of rear or all-wheel drive 7-speed automatic transmission. The crossover-SUV type Benz GLE ..