Brand New Mitsubishi Outlander SUV MT 2018 2.0L Petrol
Brand New Mitsubishi Outlander 2018 is a mid-size SUV known for its capacity and usability. Further to its capacity, Outlander provides excellent safety features, outstanding performance, great deal of comforts, and technology facilitation.
Just look at some safety features. Adaptive Cruise Control (ACC), multiple cameras system, the Rear Cross Traffic Alert, Blind Spot Warning and Lane Change Assist alert, Lane Departure Warning (LDW), Auto High Beam Headlights, Forward Collision Mitigation (FCM), and Reinforced Impact Safety Evolution (RISE).
Look around performance, Super All-Wheel Control, Two Powerful Mivec Engines, intuitive handling, and paddle shifters are some of the features provided to boost up the performance of Outlander to a great extent.
Apart from exterior outlook, safety measures and performance upgrade, comfort level of Mitsubishi Outlander makes it a class of its own. Spacious cargo space, push to start facility, remote power tailgate, cold weather features, and interior facilities all convinced to buy this brand new vehicle.
Offer to Sell 2018 Outlander
Car Junction offers this Mitsubishi Outlander SUV MT 2018 2.0L Petrol for Sale. The right hand drive (RHD) gray color, grade-6 new condition, 5 doors, 5 seats, manual gear sports utility car is located in Australia. Brand new Outlander is ready for shipment to your desired port.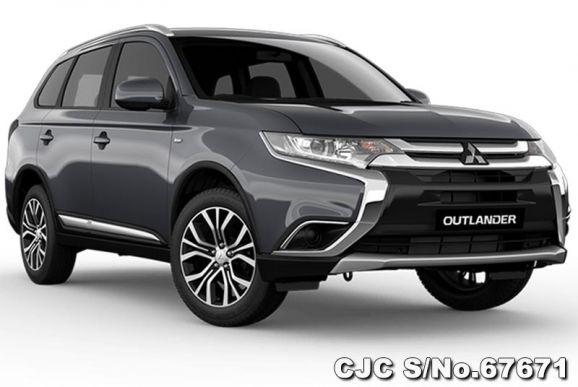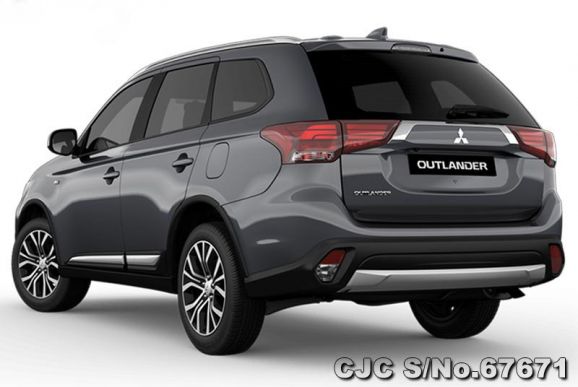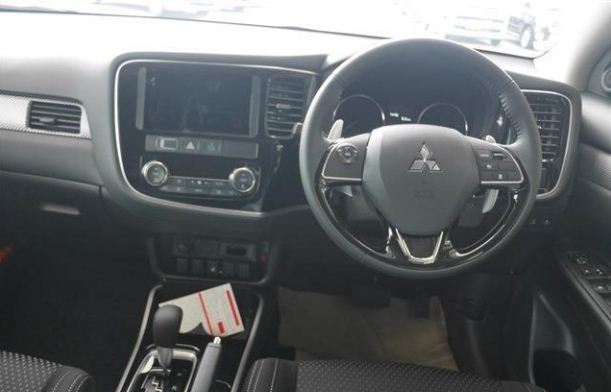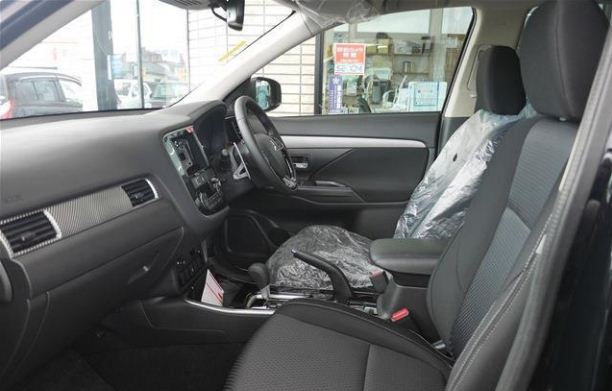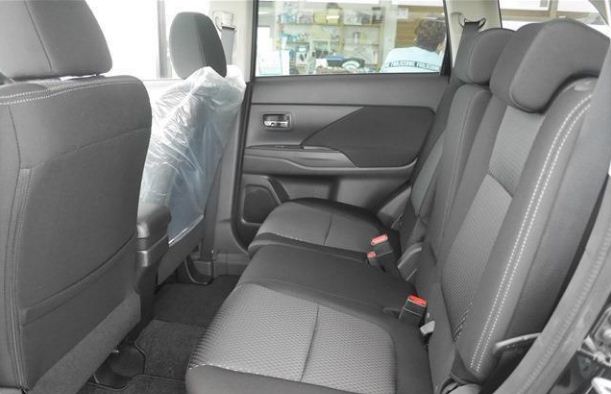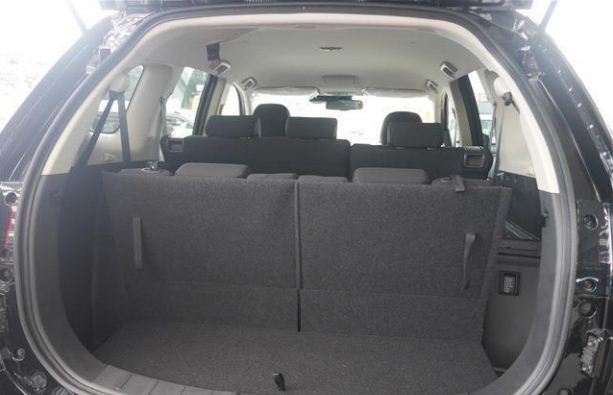 Contact: