Vehicle News Update
THE MOST EXPENSIVE PREMIUM LUXURY TOYOTA CENTURY SEDAN
Toyota Century is a premium class urban luxury 4-door Limousine Sedan Car exudes a true sense of elegance and sophistication. The artistic vehicle is perhaps the most expensive Japanese Toyota Sedan Car designed with a perfection and sheer precision. It is truly considered a competitive market rival of branded Lexus Sedan which is the leading sedan car brand in the United States.
The latest version of Toyota Century has successfully knock around Lexus with par excellence and brilliance in terms of smooth, shiny and robust exterior design, gigantic lavishing comfortable interior, and above all the price value which is sky rocketing as compare to Lexus sedans, Toyota Land Cruisers, and Toyota Camry V6 XSE'S.
The Japanese made sedan car creates a fine distinction to US Made Lexus with extremely admirable and adorable stunning design features currently reserved for elite class executives in Japan. It is also perfectly matched with Rolls Royce Phantom which is known for its marvelous piece of captivating design structure leaves a dignified spectacular impression on everyone. The Century Sedan is equipped with a hybrid power train combines with 376 hp 5.0 liters of V8 gasoline and 221 hp (165 KW) of electric motor powered by ECVT Speed Transmission System. Some of the advanced key features are included as active noise control, electronically controlled air suspension, Toyota Safety Sense, Pre-Collision System, Lane Departure Alert with standard lane keeping assistance, radar cruise control, adaptive high beam system, blind spot monitoring, parking assistance, 11.6-inches rear seat infotainment display and a 12 channel audio amp with 20 speakers, 7-inches display in the rear center arm rest, air-conditioning, massage function, left rear passenger seat adjustable leg rest with a built in pneumatic massage function, and power lace rear side window curtains.
Lets conclude that Toyota Century 2018 portrays a true sense of craftsmanship with phenomenal artistic design features for customers. It provides an extreme level of luxury and comfort driving journey for high class executives with a contemporary and stylish noticeable appearance to grab an instant attention of customers.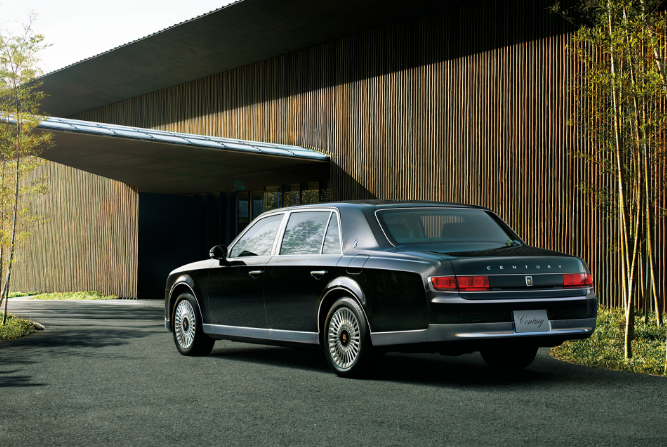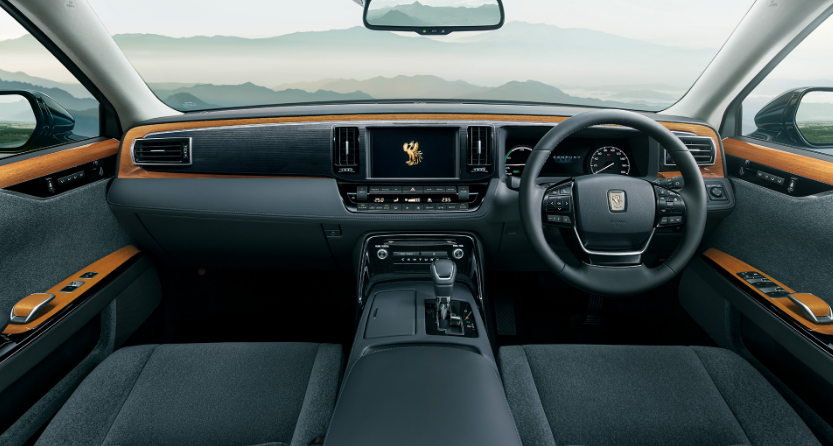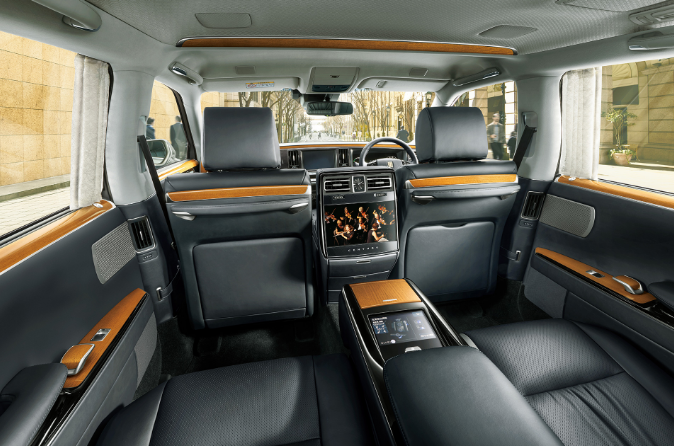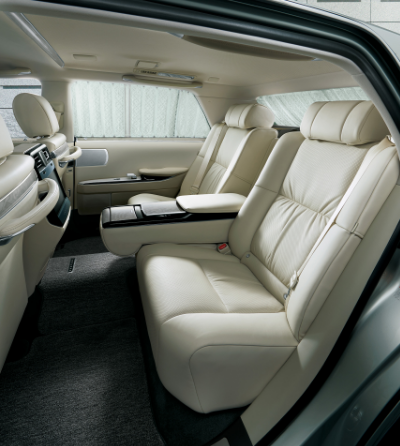 Contact: