BMW 3 Series White Automatic 2018 1.5L Front Wheel Drive Petrol
BMW 3 series 2018 can be described as a true luxury car in a sense that it offers comfort with performance and beauty. Although it has been graded as an entry level luxury Sedan but as one of the bestselling car BMW 3 series has remained a popular luxury class vehicle. The vehicle has experienced a wide variation in types and design since its production started in 1974. Although some other competitors have succeeded in to make their space but BMW 3 is still standing firm to attract a good number of luxury car lovers.
The 4 doors and 5 seats front wheel drive BMW 3 Sedan has inline 3 cylinder DOHC turbo type engine. The variable speed automatic vehicle with its rack& pinion power assisted steering, performing powertrains, and smooth breezy driving experience shine well among other vehicles of same class. Driver's air bag, Front passenger air bag, Side airbags, ABS, TRC, Safety belts with tensioner, Safety belts with efforts' limiters, Safety belts with holding, Safety planks, Anti-theft device are some of the prominent safety features offered by BMW 3 Sedan Car.
Dual air conditioning, Power window, Central switch, Steering column length, Steering column height, Cruise control, Finishing leather steering wheel, Power front seat, Wood panel, and Folding seats keep you in comfort zone of this automatic luxury sedan.
Offer to Sell BMW 3 Series Sedan Automatic 2018 1.5L Petrol
Car Junction Company in Japan offer this right hand drive white color petrol fueled automatic vehicle for sale to Diplomats at very attractive price. We are exporter of used and brand new Japanese vehicles offering our services from last 3 decades. Please feel free to contact us to get further details of this BMW 3 series vehicle.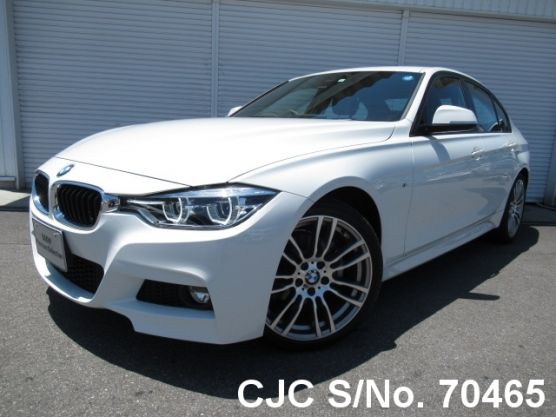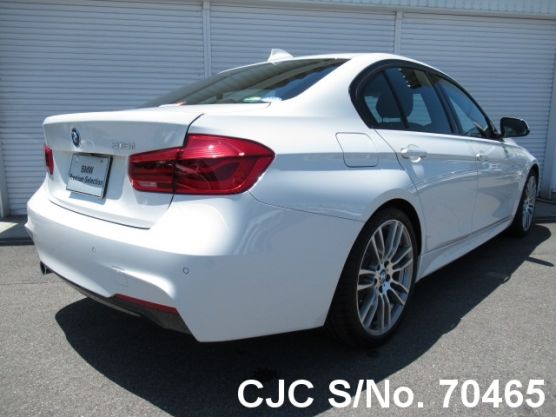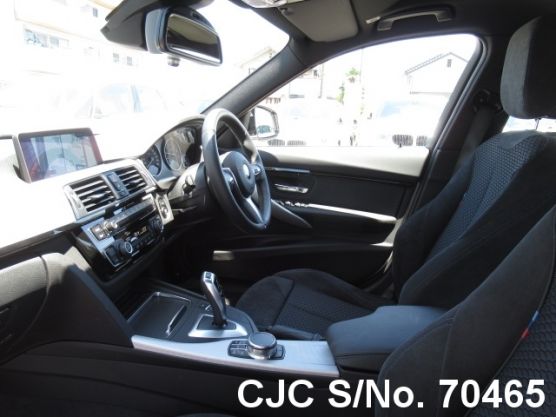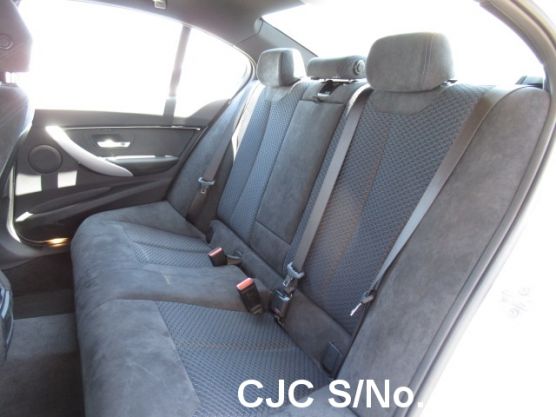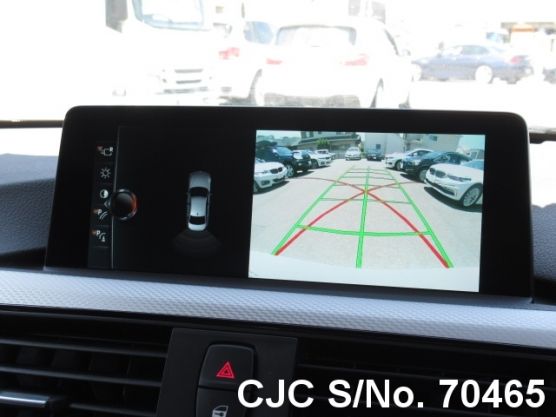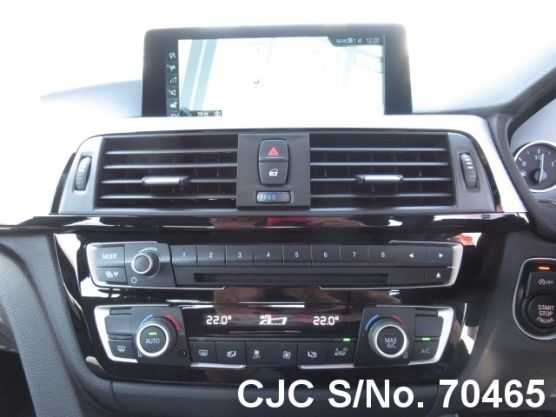 Contact: