Brand New Nissan Qashqai SUV White Automatic 2018, 1.6L Diesel for Diplomats
Brand New Nissan Qashqai it with a bang when Nissan brought up 1st crossover in 2006 with the name of Nissan Dualis. The crossover SUV was given a new identity in 2014 with the startup of 2nd generation and got the title of "Nissan Qashqai". Although it remained on the backfoot after initial popularity but took it with storm when introduced its latest model in 2018. The tweaking of external front of this aerodynamics car with bold V-Motion grill and new headlights has changed a lot.
Seating inside is not less than a premium class vehicle in Nissan Qashqai. The front engine car is capable to provide intelligent driving assistance whenever you are sitting behind the new sporty steering wheel of this SUV. 5 inches central screen's color display guides you to drive this front wheel drive / 4 wheel drive car with alloy wheels. Further to your driving assistance crossover Qashqai also offers a set of external cameras to monitor 360 degree bird eye view to keep you aware of obstacles around. As built on same platform which the X-Trail used to be made the Sports Utility Qashqai is compared with Toyota Rav4 and the Honda CR-V as far as vehicle's class is concerned.
Offer to Sell Nisan Qashqai SUV 2018
Car Junction Company offers this Nissan Qashqai Crossover SUV AT 2018, 1.6L Diesel for Sale with standard and additional features like Air Conditioning, Power Steering, Power Window, Power Mirror, Anti-lock Braking System, Central Locking, Alloy Wheels, Dual AirBags, Navigation Screen, Roof Rail, and Fog Lights.
The 5 doors and 5 passengers white color SUV is a diesel driven vehicle having 1.6 liter diesel engine. The right hand drive (RHD) vehicle has a low mileage credit of only 9200 miles. This Nissan Qashqai has been placed in UK to export at your desired city/port.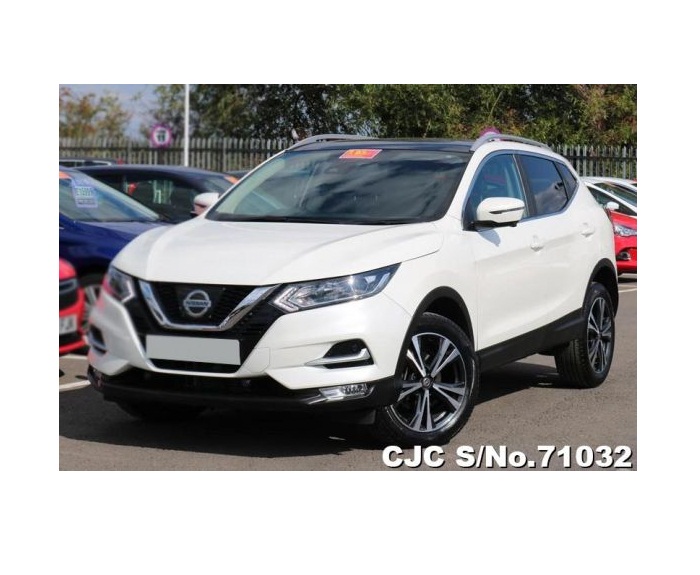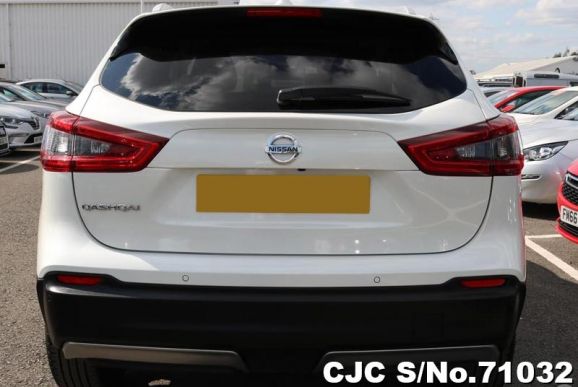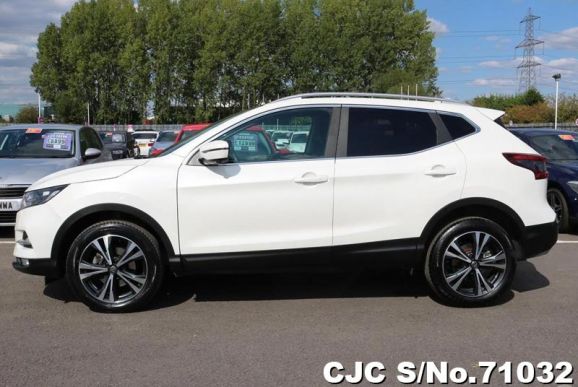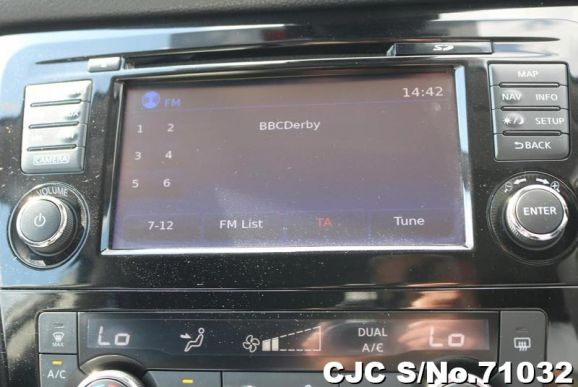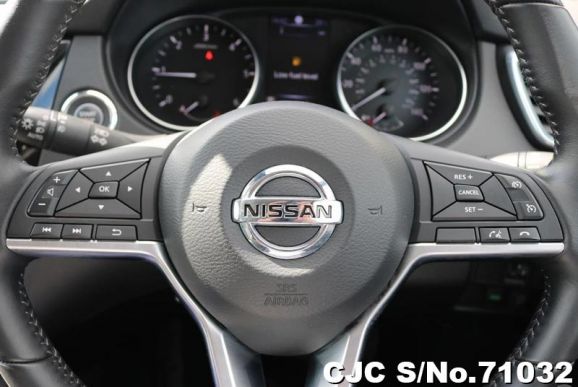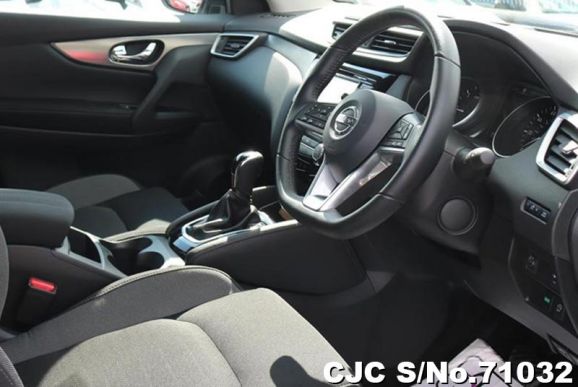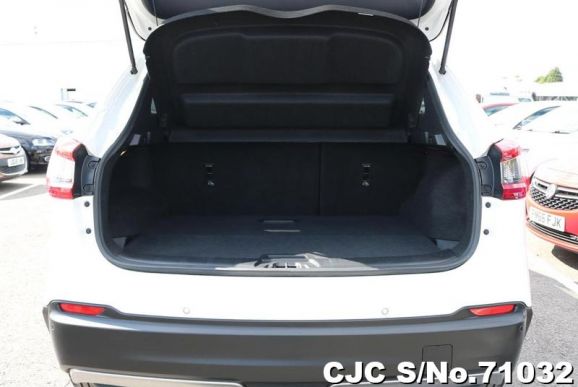 Contact: