Brand New Toyota Premio is always the first choice for diplomats as it provides a sense of true prestige and reputation with a valuable appeal. It exhibits an elite-class status of diplomats in any country of the world by having a sophisticated and impressive design of a right-hand drive 1.5 L gasoline engine 4-door executive sedan car.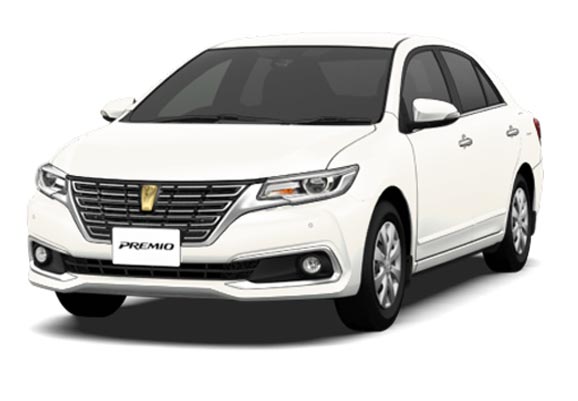 Extra Features:Car Junction offers Toyota Premio for Sale at remarkable discounted prices to customers with standard features of power steering, air-conditioner, power windows, power mirror, anti-lock braking system, central locking, alloy wheels, and the dual airbags.
Air Conditioning,Power Steering,Power Window,Power Mirror,Anti Brake System,Central Locking,Alloy Wheels,Dual AirBags,
Further details in terms of Toyota Premio, please contact Car Junction Team.