For Sale Hilux Revo Pickups for Diplomats
Toyota Hilux Revo is a high-luxury revolution pickup truck designed for the aggressive and prestigious driving journey experience. It is an absolute choice for diplomats to prefer it over other vehicles because of its powerful and robust sophisticated right-hand drive with 2.8 liters of dynamic diesel fuel engine and manual speed transmission.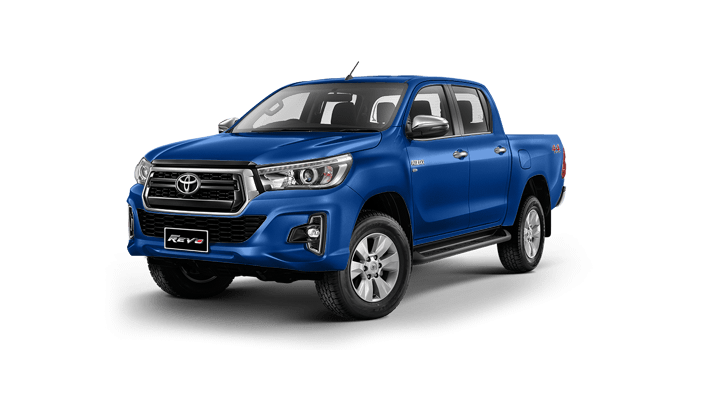 Car Junction offers Toyota Hilux Revo Truck 2017 for Sale at remarkable discounted prices to customers with standard features of air conditioning, power steering, power window, power mirror, anti brake system, central locking, alloy wheels, leather seats, navi/tv and the dual airbags.
You can find more duty free diplomatic cars here
For further details related to Toyota Hilux Revo Pickups please contact,