Sports Utility Vehicle Nissan X-Trail Manual 1.6L Diesel for Sale
Nissan X-Trail SUV has transformed into a bigger and bolder SUV over time. Its muscular design and adaptation of next-level technologies has made it more comfortable, safer, secure, and flexible for action-packed family trips. Nissan's Intelligent Driving System provides more confident and energizing driving. The affordable and aesthetically pleasing X-Trail is easy to drive with guided cameras and advance warning signals. With its powerful headlights, steel and chrome exterior, and 19" alloy wheels X-Trail SUV has become a force to be reckoned with.
The advanced level connectivity helps you access your mobile apps and navigation in one place. Your 5" colored Advanced Drive-Assist Display gives you turn by turn directions, displays all available safety features with the help of steering wheel controls easily and efficiently.
Features and Offer to Sell Nissan X-Trail
Car Junction Company offers this Nissan X-Trail SUV Manual 2018 1.6L Diesel for Sale. The grade-6 new conditioned car is a right-hand drive manual transmission black color diesel engine 1.6 Liter vehicle of the year 2018. Nissan X-Trail SUV is equipped with standard and additional features like Air Conditioning, Power Steering, Power Window, Power Mirror, Anti-lock Braking System, Central Locking, Alloy Wheels, Dual AirBags, Roof Rail, and Rear Spoiler. The 5 seats and 5 doors SUV is stationed in the UK and ready for shipment to your desired location.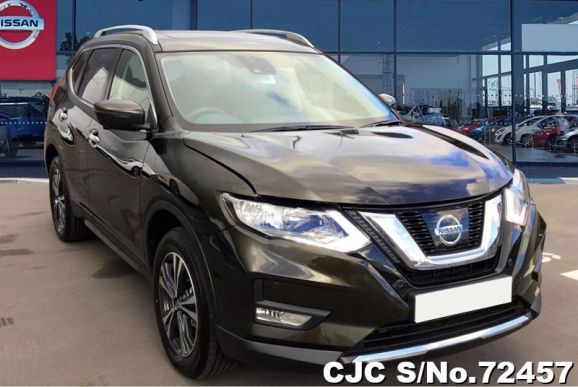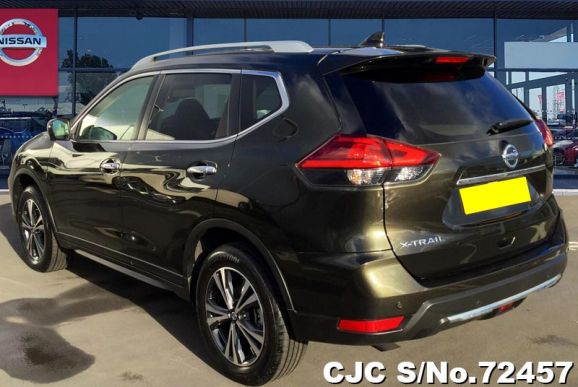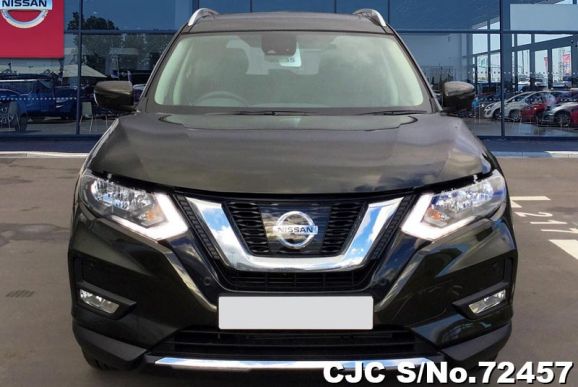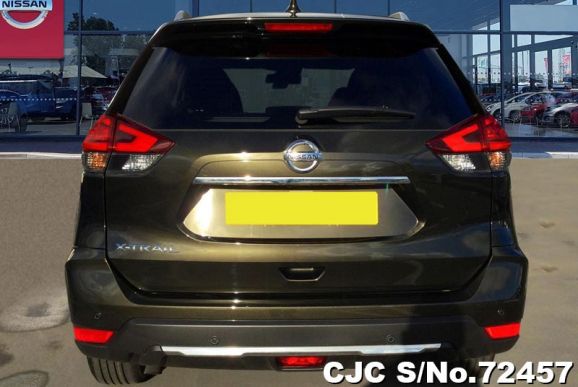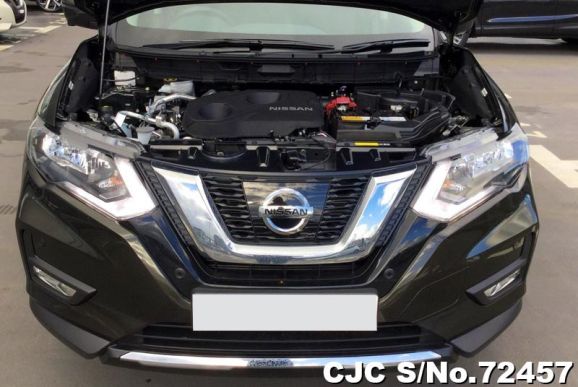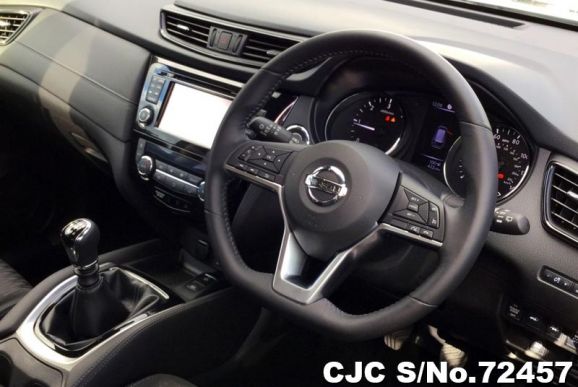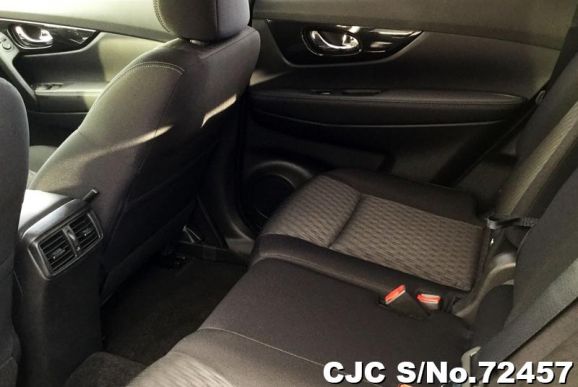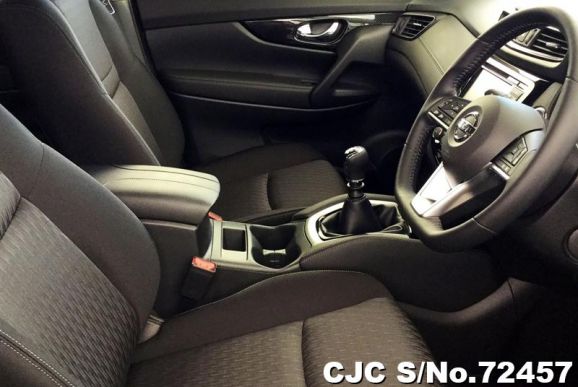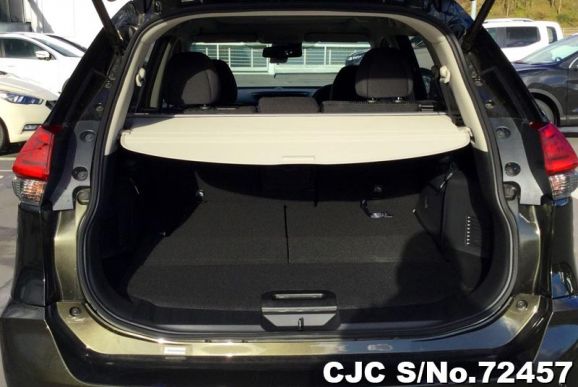 Contact: