Toyota Corolla Axio Sedan Pearl Automatic 2018 1.5L Hybrid
The present version of Toyota Corolla Axio was introduced in Japan in 2012 with slightly smaller exterior dimension. The same was equipped with 1.5L Hybrid System in 2013 with a fuel efficiency of 3.03 L/100 km. The 2018 Corolla Axio comes with some upgrade design and features. The new front end exhibits more attraction with its grille, as well as new bumper, headlights and rear end changes. The interior is also redesigned along with safety features to make your ride more secure.
Offer to Sell Corolla Axio Hybrid 2018
Car Junction Company offers this Toyota Corolla Axio Hybrid Sedan Automatic 2018 1.5L for Sale. The right hand drive stock number 73325 of Pearl color is a grade 4 good conditioned hybrid technology car of 1.5L having automatic transmission. The 4 doors and 5 seats sedan is installed with standard and additional features like Air Conditioning, Power Steering, Power Window, Power Mirror, Anti-lock Braking System, Central Locking, Dual AirBags, and Keyless Entry System.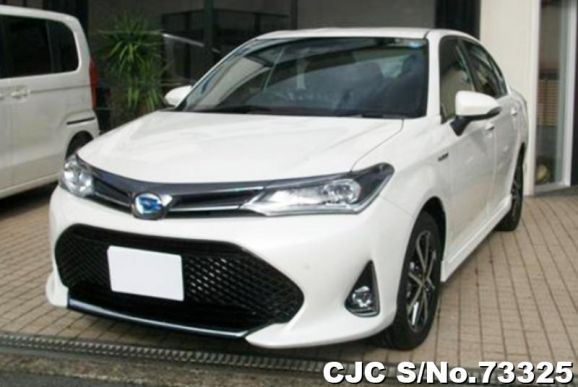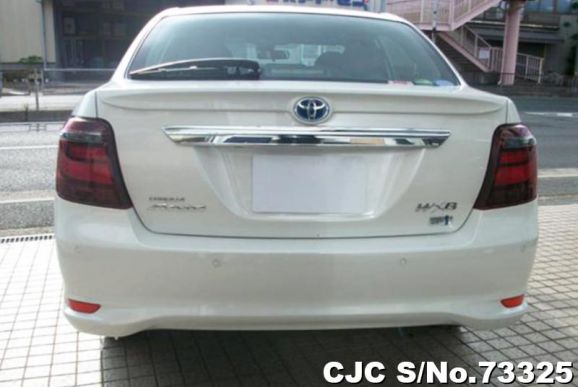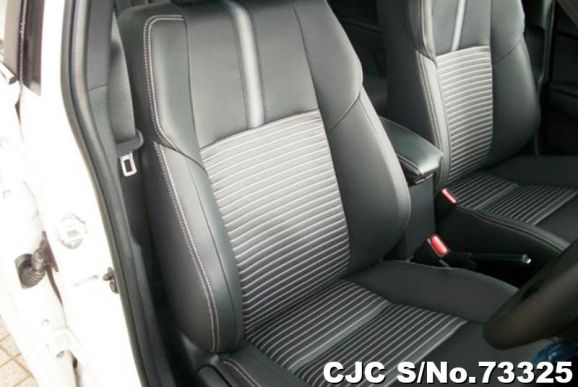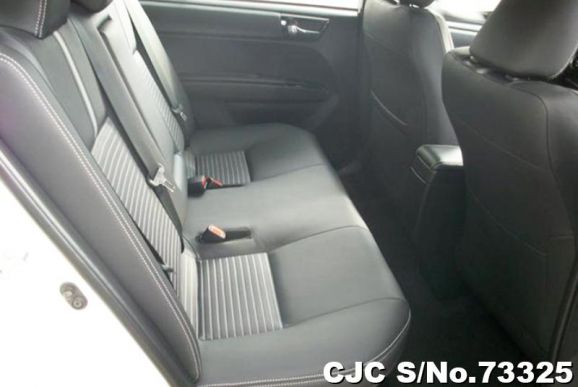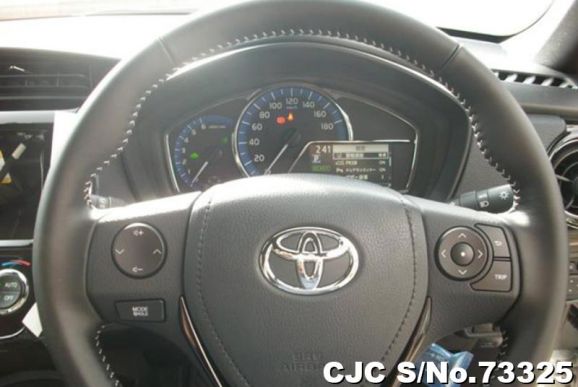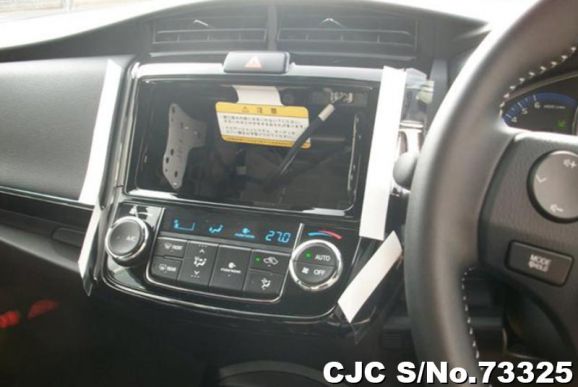 Contact