Nissan Patrol 5.6L 4×4 Petrol SUV Automatic 2018
Brand New Nissan Patrol is a 4 wheel drive sports utility vehicle manufactured by Nissan. The Y62 Patrol is recognized as a luxury liner on the road and to a great extent capable off road. The series of Patrol SUV has witnessed many changes since the vehicle was first introduced in 1951. Now in its sixth generation, The Nissan Patrol has face-lifted chunky new grill, new style headlamps and a newer bumper design. The long wheelbase 5 doors Sports Utility offers 7 speed automatic transmission. With 4×4 wheel drive facility you are empowered to switch accordingly as per driving terrain demands.
The vehicle is equipped with a Hydraulic Body Motion Control System for smooth turnings. Also has electronic locking rear differential, hill start and down the hill control, lane departure warning, as well as braking and stability control.
The dash board has a built-in 8" touch screen controller. You also find number of switches at the dash to control various Patrol functions. The driver of Nissan Patrol find himself busy with multiple advance driver assist technologies along with many power outlets.
The vehicle is capable to absorb shocks with a modern hydraulic suspension system instead of traditional coils or other methods. The system provides further support to keep the vehicle stable at cornering. As we already have mentioned some driver assist safety tools, you also feel safe with radar cruise control, blind spot warning, auto emergency braking, anti-lock braking system, central locking and some other preventive functions.
In a nut shell Nissan Patrol is a vehicle with superb engine, luxurious ride on the road, breathtaking off road, all weather adjusted interior with comfortable seating, numerous safety features, powerful headlamps, and a true 4 wheeler. Car Junction Company offers this Brand New Nissan Patrol 5.6L Petrol SUV AT 2018 for Sale at very competitive price.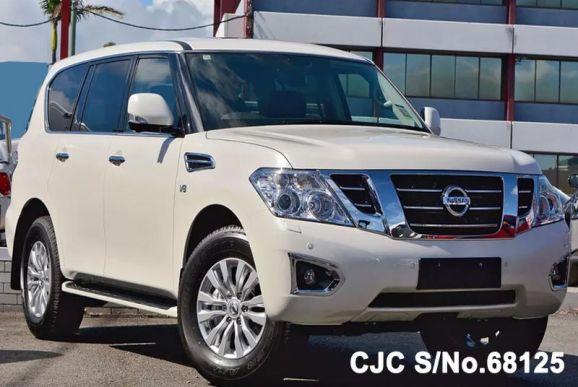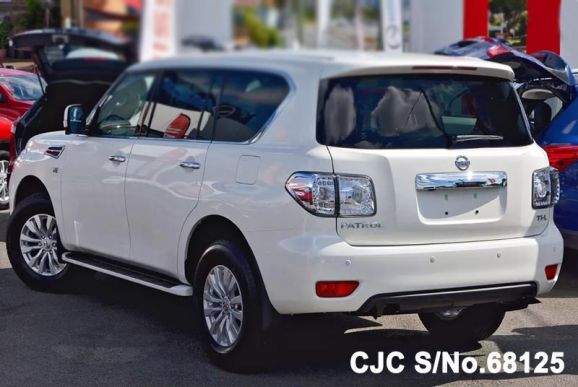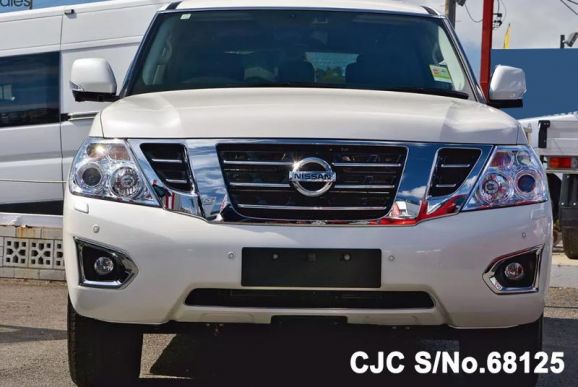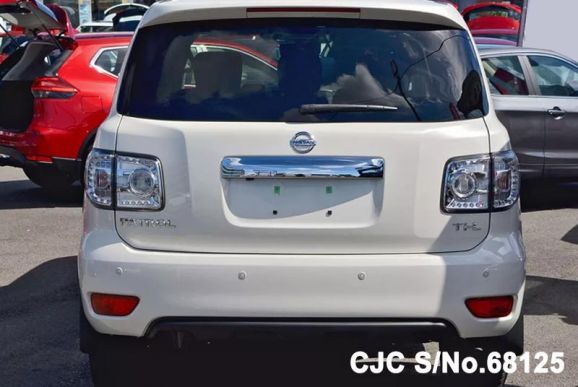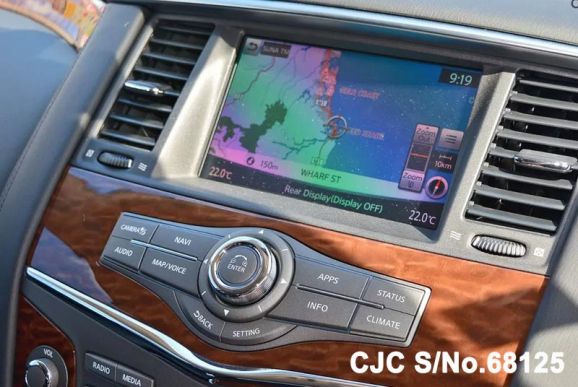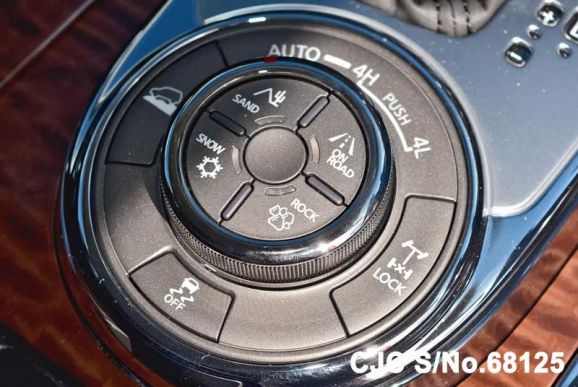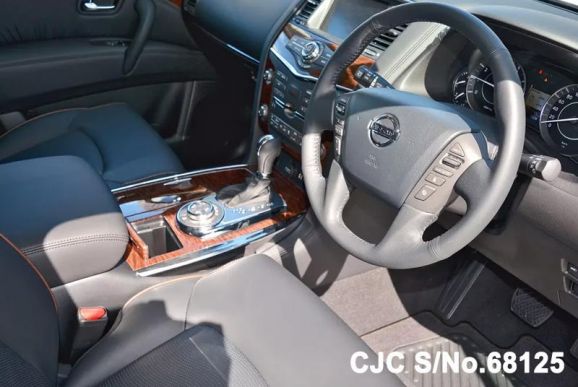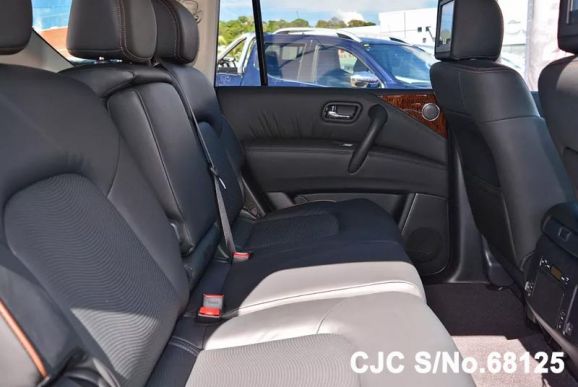 Contact: