TOYOTA LAND CRUISER VX, V8 AT 2018 4.5L DIESEL FOR SALE
Brand New Toyota Landcruiser VX, V8 Automatic 2018 4.5L Diesel is is a 5-door urban class luxury sports utility vehicle designed for extreme sense of off-road all-terrain rugged adventure journey. Many believe the toughness never looked so good. Designed to take on the challenges of off-roads, Land Cruiser is also incredibly comfortable on the inside.
Details and Features of Brand New Toyota Landcruiser VX 2018
Exterior Design features a robust solid aerodynamic structure composed of glittering shine accessories such as front LED headlights, daytime running lights, front metallic horizontal bar emblem grille, lower grille, front under spoiler illuminated fog lights, side step, roof rails, power side mirror with LED turn signal indicator lights, front bumper, and alloy wheels. The wheels are precision engineered, fitted and tested to some of the highest levels of safety and durability. Active Traction Control enables Land Cruiser to cover various kinds of terrain by ensuring the wheels with the most grip do the most work. On the rear side, it also provides a bold stylish display appeal added with rear spoiler high mount stop light, LED taillights, rear fog lights, rear step bumper, and black transparent rear windscreen with attached intermittent wiper. To help make reversing easier and safer, a Reversing Camera is standard in Land cruiser.
Interior Design offers a highly spacious and comfortable leather seating accommodation for 7 passengers. This New 2018 Toyota Land Cruiser VX Auto 4×4 has keyless start. The seating provides much capacity of legroom and ease of headrest for all passengers as well as fancy decorated front side dashboard cockpit panel adds a contemporary look which is equipped with features included as air-conditioning, power steering, power windows, anti-lock braking system, central locking, navigation TV. It has 10 airbags, including side airbags for the first two rows of seats for maximum protection measures.
It is a right-hand 4×4 White SUV offers an energetic and enthusiastic appeal for young generation customers to take up an exciting ride with all family together. The transmission type offer Automatic 6-speed Electronic Control Transmission with Artificial Intelligence Shift Control and Sequential Shift. It is fitted with 4.5 liters of diesel engine powered by automatic speed transmission.
Car Junction offers Brand New Toyota Land Cruiser SUV for Sale at valuable prices for customers. We basically deal in Japanese Brand New and Used Cars in Africa, Asia, Oceania, and Caribbean.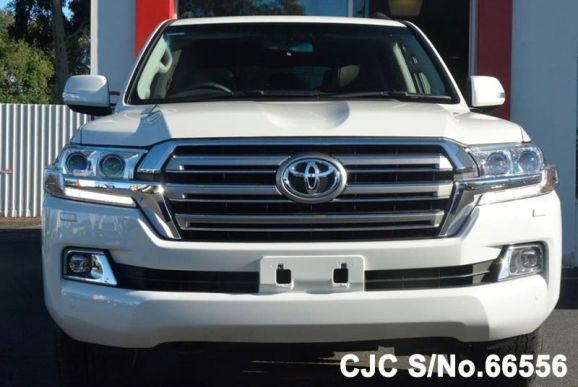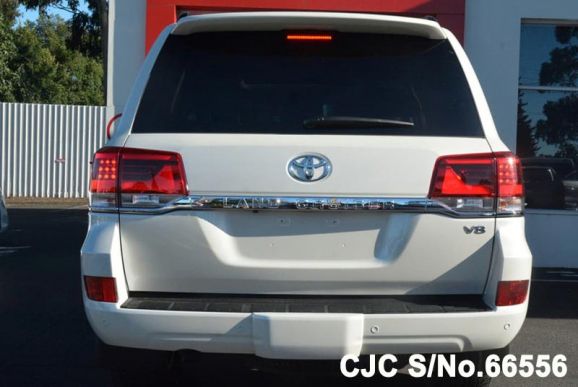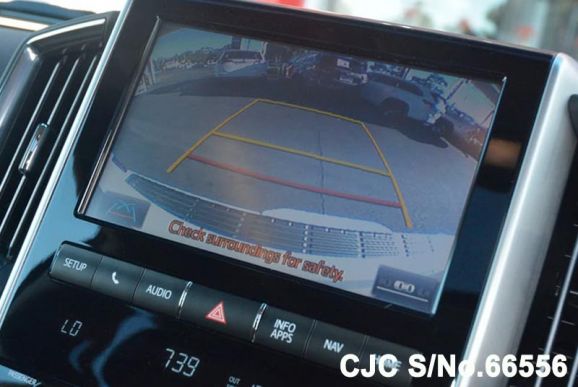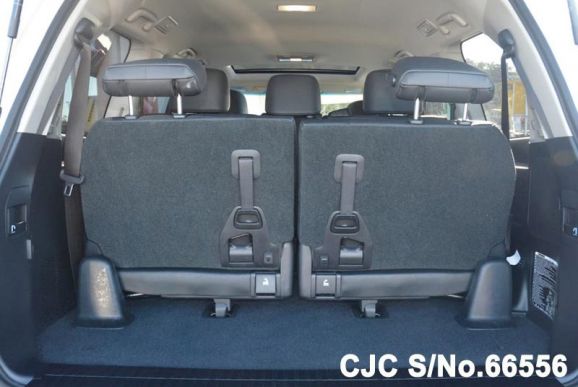 Contact: