Mercedes Benz White C Class Automatic 2013, 1.8L Petrol
Mercedes Benz Sedan C-Class belongs to series of compact executive cars manufactured by Daimler AG.
The model we are talking about is the W204 C-Class. This model was altered with a modification on front face along with its headlight. The structure was redesigned with an extended wheelbase and tracks. The stiffer body shell vehicle also got new LED taillights, a revised dashboard and instrument cluster layout. Its inline 4 cylinder DOHC turbo type engine consume premier grade petrol as fuel. 7 speed automatic transmission Benz is a front wheel drive vehicle.
The Mercedes Benz is fully equipped with luxury and comfort features along with extreme care safety features. Auto Air Conditioning, rack pinion Power Steering, Power Windows, Power Mirror, Anti-lock Braking System, Central Locking, Alloy Wheels, Driver's air bag, Front passenger air bag, and Side airbags are provided in Benz C-Class. Safety Belts, Brake Assist and Anti Theft Device is also present in Benz 2013.
Offer to Sell Mercedes Benz Sedan C-Class 2013
Car Junction Company offers this Mercedes Benz Sedan C Class White AT 2013, 1.8L Petrol for Sale. The right hand drive (RHD) Benz is a white color 4 doors and 5 seats Sedan. The front wheel drive 1800 c.c Petrol vehicle has 52865 miles at its credit and it is placed in Japan.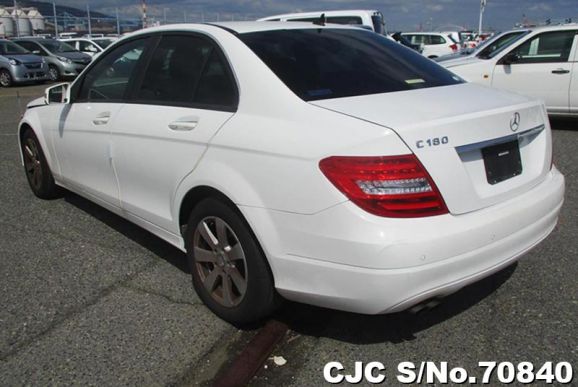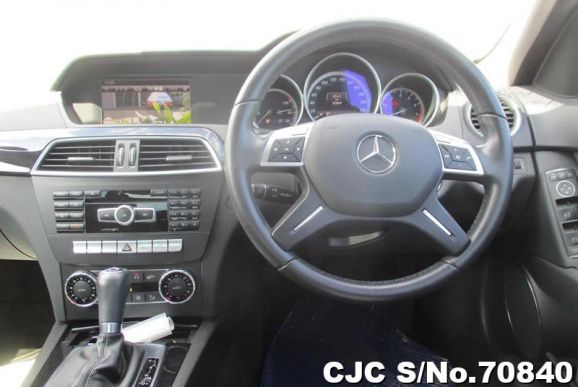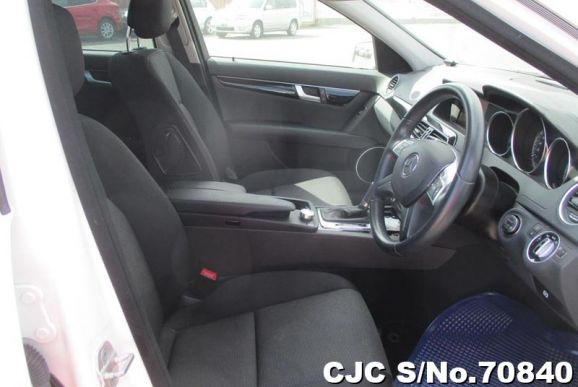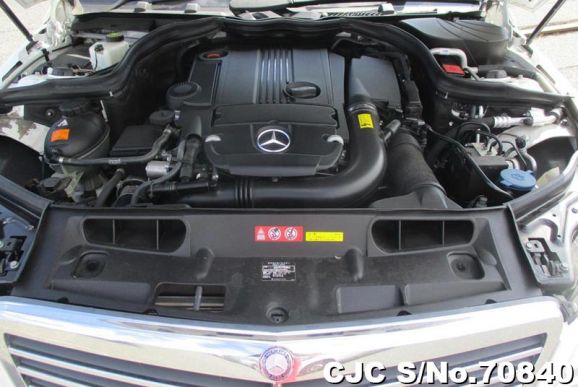 For more information about Mercedes Cars you can visit at: https://www.carjunction.com/make/mercedes_benz.html
Contact: