Lexus CT 200h Gold Automatic 2018 1.8L Hybrid
Lexus CT 200h, 2018 hatchback vehicle has been restructured from outside to inside. The exterior has redrawn with enhanced sharper stripes and edges while interior has boosted with some technological reinforcement. Another improvement is implementation of Lexus Safety System+ by introducing autonomous emergency braking implies at up to 50mph. Headlight assistance systems, adaptive cruise control, and recognizing the traffic signs are features worth mentioning here. The luxurious comfort arrangement along with its hybrid technology has made it an econo-luxurious vehicle.
Lexus CT 200h Specification
Electrically controlled continuously variable transmission (E-CVT) is an intelligent transmission which offers an infinite number of gears within a broad range of ratios, allowing for automatic gear changes.
CT 200h powered by Lexus Hybrid Drive, seamlessly combines an advanced 1.8-litre Atkinson Cycle petrol engine with a 100kW output electric motor. The five-door luxury hybrid in EV (Electric Vehicle) mode uses no petrol, produces zero emissions and never needs plugging in to recharge, run at up to 45km/h in electric mode.
Lexus CT 200h Features
17" Alloy wheels, tiny spoiler, bolder spindle front grille with dignified Lexus signature, fog lights, smart LED headlamps, airbags (The CT comes with eight airbags, including ones to protect the knees of those in the front), the stretchable seat belts, pre-collision system, pedestrian detection, lane keeping monitor and adaptive cruise control, ABS and the electronic brake force distribution, the automatic high beam, road sign recognizer, comfortable leather seats, fiber trim, plenty of space to sit, heated front seats, automatic climate control, 7-inch touchscreen infotainment system, common kind of telematics system, multimedia options and the navigation. Telephony options, 3D map display, the Mark Levinson's 13-speaker audio system is available for this car with the 71-channel digital surround sound. Steering wheel adjusts for rake and reach, plenty of adjustment in the seats and the rear seats fold in a conventional 60/40 split are prominent features of this luxury vehicle.
Offer to Sell Hybrid CT 200h
Car Junction Company offers Brand New Lexus CT 200h 1.8L AT, ECVT 2018 Hybrid For Sale. For further queries please feel free to contact our sales managers or simply fill up the following contact form.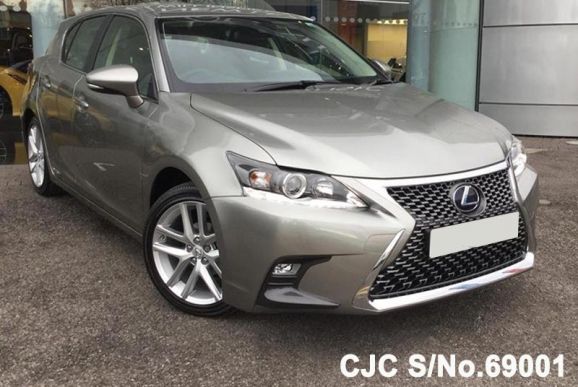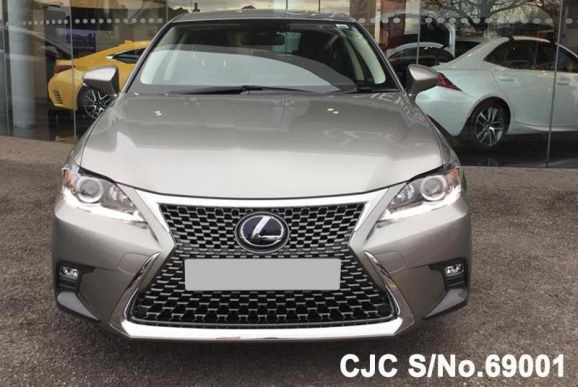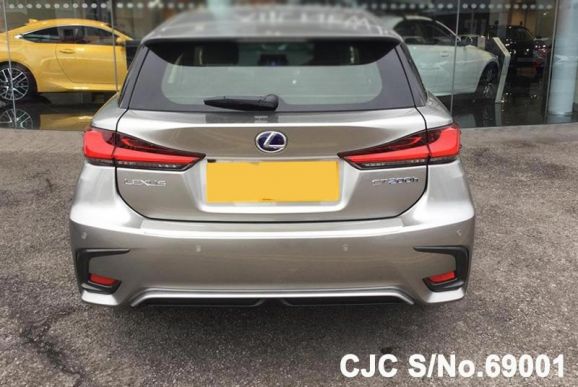 Contact: